ABOUT THE PROJECT
What is Eleox
Eleox is an independent company created and backed by a select group of companies that market and trade natural gas in North America including bp, Castleton Commodities International LLC (CCI), Koch Energy, Macquarie Group, Mercuria Energy America, and Shell Energy North America (US) LP.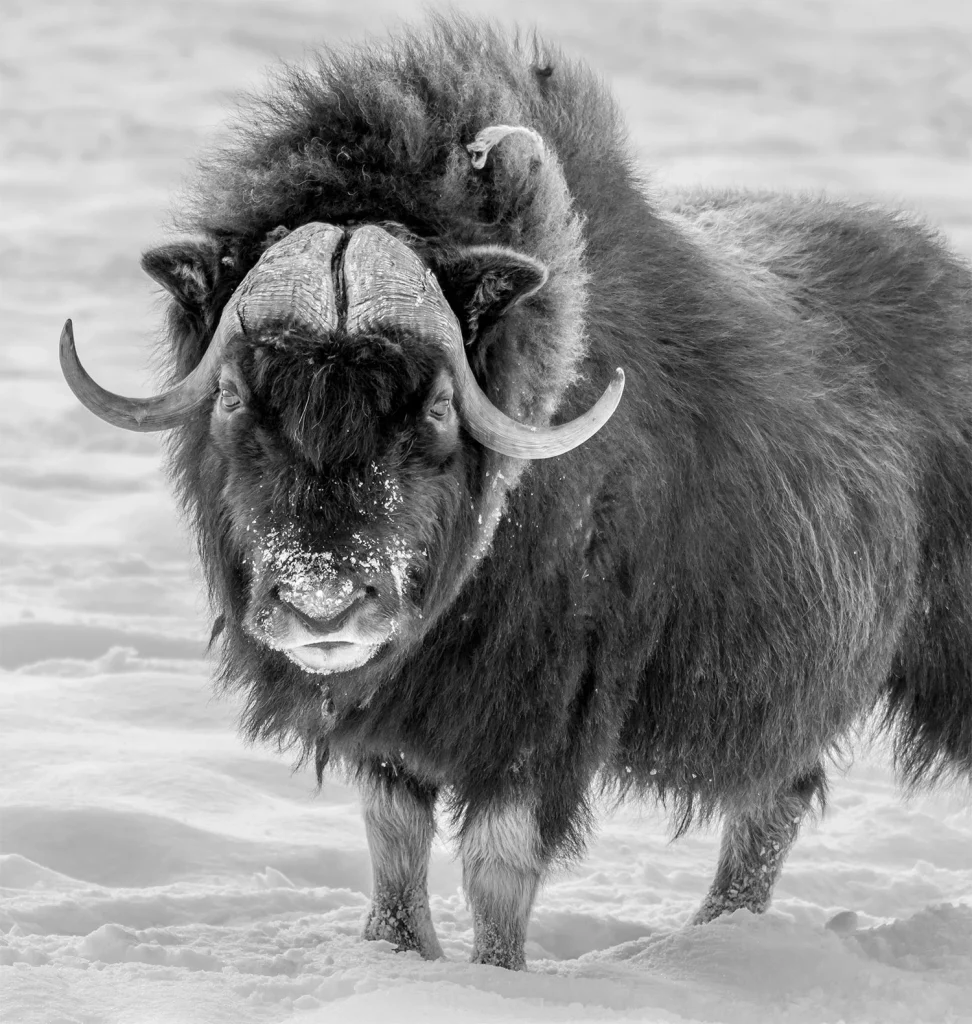 Eleox is building an enterprise-grade platform to resolve inefficiencies in the post-trade execution process in the North American natural gas space. The platform manages transactions from post-trade through settlement, replacing many existing, siloed post-trade systems with a unified, full-lifecycle platform.
Where And When Is It Launching?
The platform will be open to all market participants in 2023
Why Use Distributed Ledger Technology?
Distributed ledger technology provides trust and immutability and mitigates concerns around data security. By creating a shared ecosystem underpinned by DLT, Eleox can remove many inefficiencies found in current processes and create a single source of truth, allowing for real time reconciliation of trade data between counterparties.
Why Is Eleox Best Placed To Solve This Problem?
Built in collaboration with a select group of leading market participants, the Eleox platform will be tailored to the issues and nuances of the North American natural gas market. These industry leaders understand the challenge this portion represents and their combined experience and knowledge will be key to developing a solution for the industry.
While we are focused on natural gas today, we have ambitions to leverage digital ledger technology across a range of uses and commodities. Our vision is to support the energy markets as we transition to a lower carbon future.