Solving Operational Inefficiencies In
Natural Gas Trading.
By The Industry. For The Industry.
What Is Eleox?
A select group of companies that market and trade natural gas in North America has formed and invested in Eleox to re-imagine commodity post-trade processing.
We are creating an enterprise-grade application based on distributed ledger technology (DLT) to replace many existing, siloed post-trade systems.
This secure, real-time digital approach will manage transactions from post-trade through settlement, replacing paper-based contracts and manual reconciliation processes.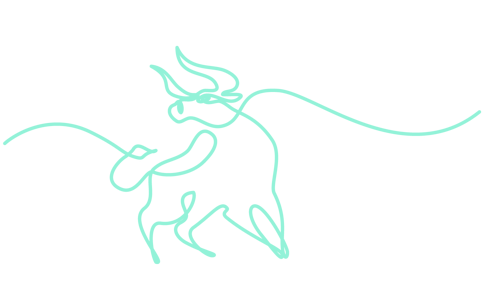 Our Founding members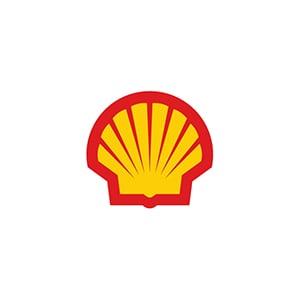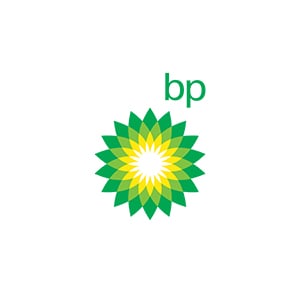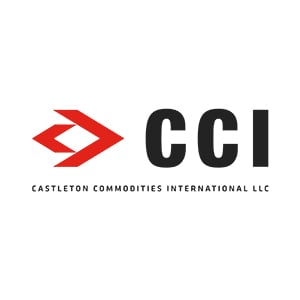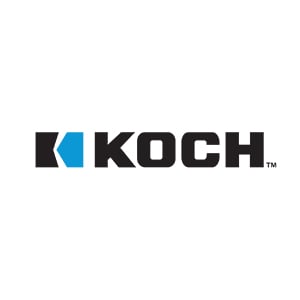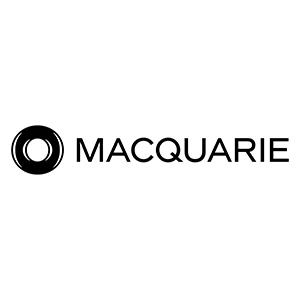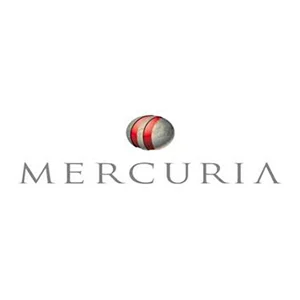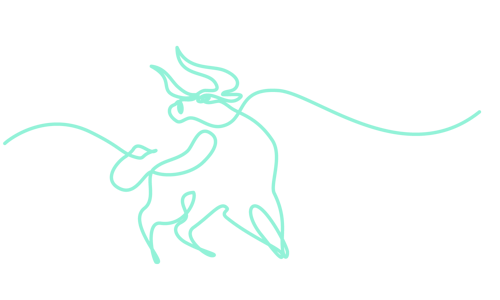 Why it matters
North American natural gas transaction costs are growing. Current processes for settling energy commodity trades don't allow for economies of scale.
They create a propensity for data errors and cause lengthy reconciliation, delaying transaction settlement. This ties up significant cash flows.
It's time to become more efficient. We are collaborating to build and use a shared platform to address the challenge.
Built-In Security
Information security is at the core of the products and services offered on the Eleox Platform
Customers can trust that their data is secure in-transit and at-rest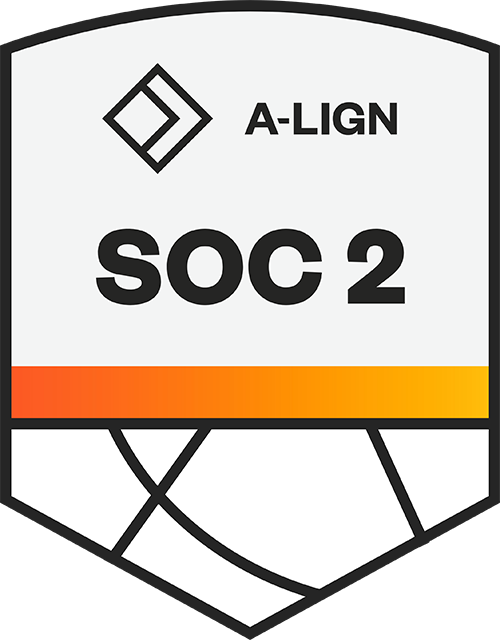 Delivering Value
Natural gas trading operations can look forward to
Fewer data errors, fewer mismatches, and less manual reconciliation, minimizing delays in transaction settlements
Reduced financial exposure due to shorter settlement cycles, freeing capital previously tied up in outdated processes
Increased transparency and accountability, while maintaining data security using distributed ledger technology